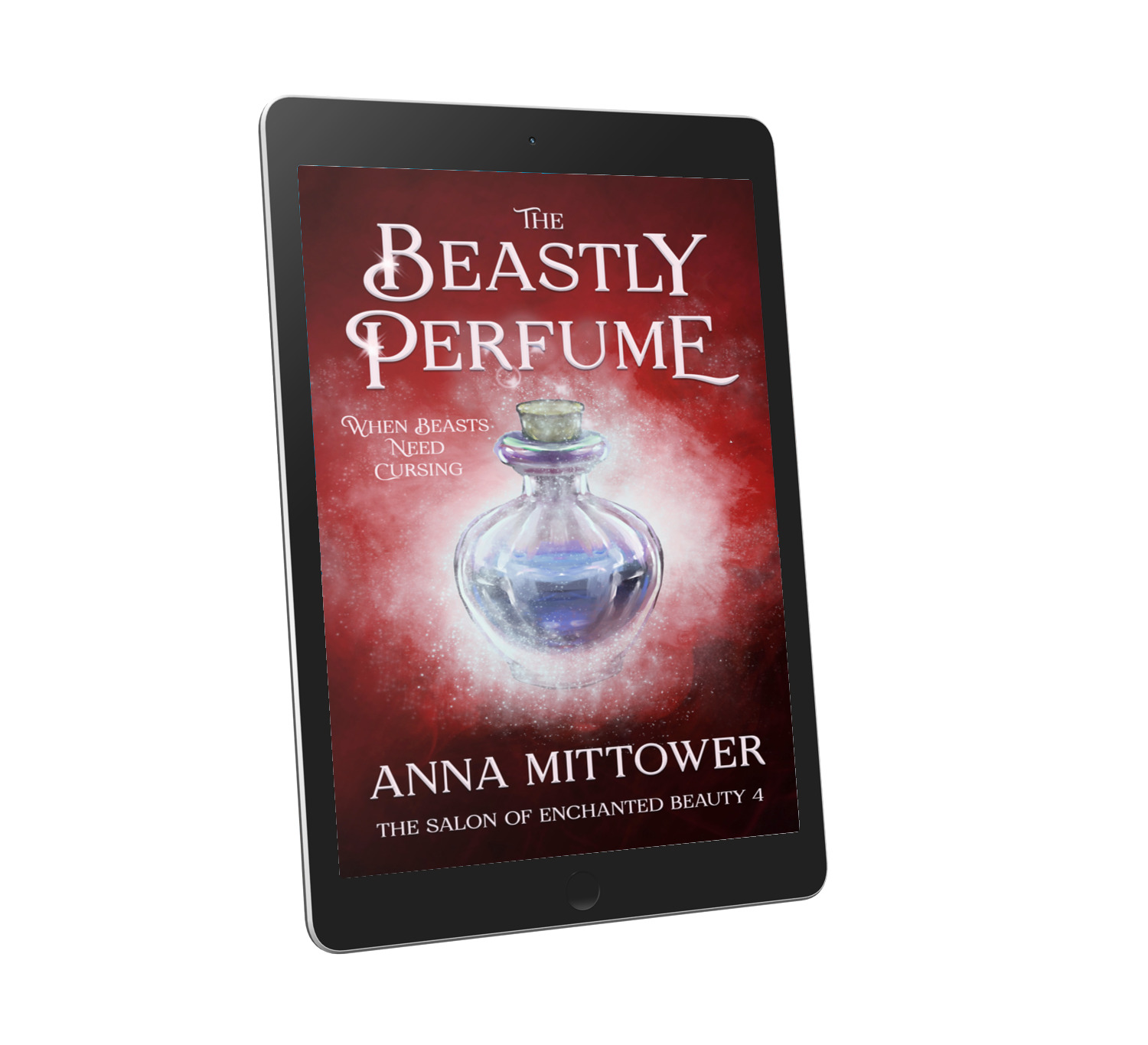 The Beastly Perfume (The Salon of Enchanted Beauty Book 4) - Ebook
Welcome to The Salon of Enchanted Beauty where all your magical beauty solutions can be found. Along with other semi-related mysteries and commissions. Each book in the series is a standalone, though they do share characters.
A brand new adventure has landed on Philliya Wridall's doorstep in the form of an unusual request from a mercenary company. They require the services of a sorceress to conquer a beast nest and she steps up for the challenge, even if it means leaving her comfort zone. Literally.
Armed only with her wit and sorcery, and accompanied by a mischievous new friend, she leaves her salon behind to join her clients on the front line. But when danger strikes, she realizes that this adventure just might be her last. Philliya must muster all her sorcery, beauty related or not, to survive this challenge and return home in one piece.
This cozy fantasy book is a pint sized short read crafted with care for a single session of reading.
Book details:
Genre: Cozy Fantasy
Standalone
1-2 hour read
Low stakes in a high fantasy world
Sorcery
Potions
A clever MC
A whimsical sidekick pet
Happy ending
Please note that this is a digital book, not print. Epub or Mobi is available.