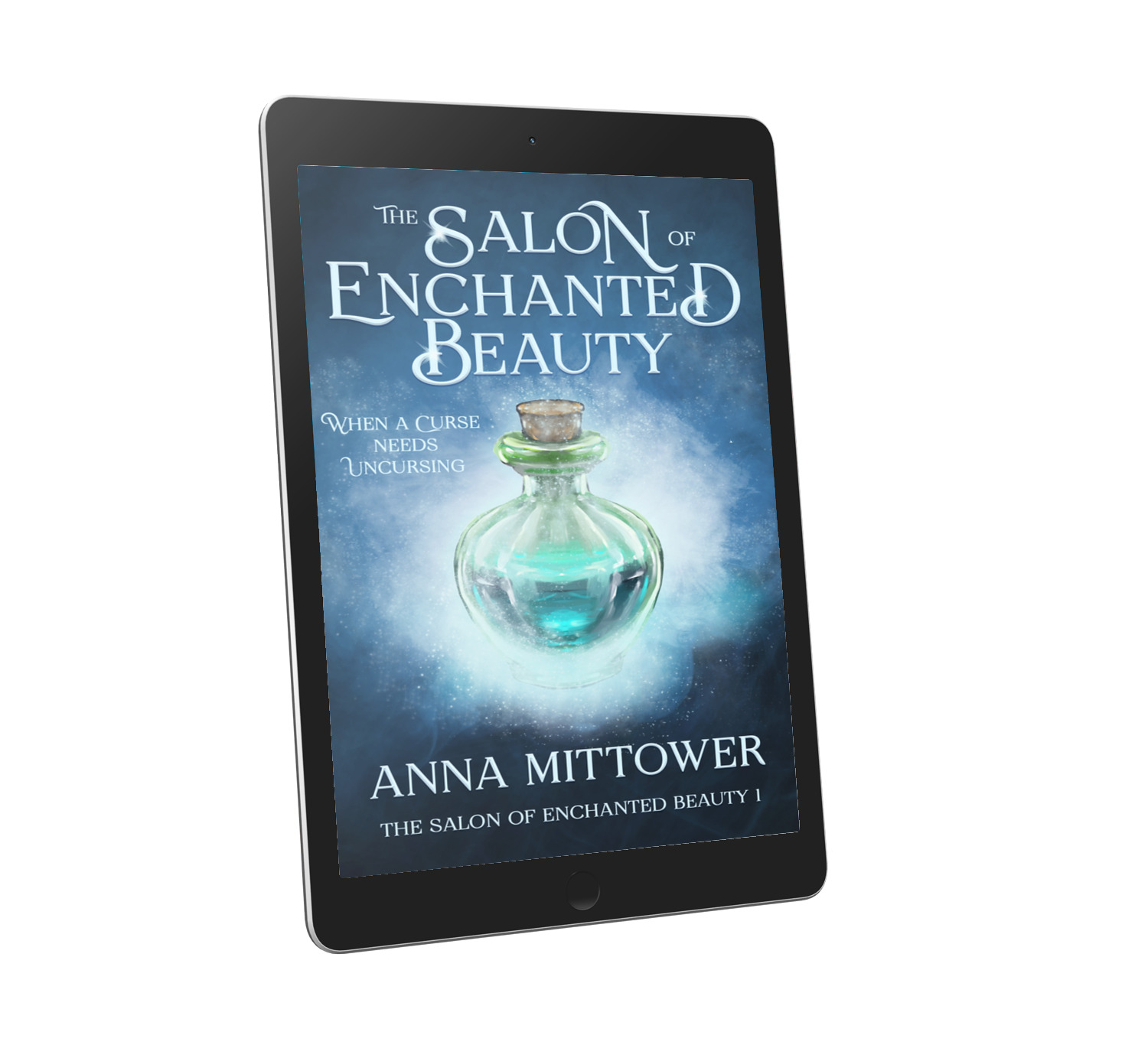 The Salon of Enchanted Beauty Book 1 - Ebook
Welcome to The Salon of Enchanted Beauty where all your magical beauty solutions can be found. Along with other semi-related mysteries and commissions. Each book in the series is a standalone, though they do share characters.
Philliya Wridall has a freshly lettered sorcery degree, a new shop, and a serious lack of customers. If she can't snag a customer for her brand new enchanted beauty shop soon, her dream is going to go bust before it even begins.
When a mysterious noblewoman appears on her doorstep afflicted by a terrible curse, can Philliya, sorceress extraordinaire, solve both of their problems in one go? Or will this be the curse that kills her dream?
This cozy fantasy book is a pint sized short read crafted with care for a single session of reading.
Book details:
Genre: Cozy Fantasy
Standalone
1-2 hour read
Low stakes in a high fantasy world
Sorcery
Potions
A clever MC
A whimsical sidekick pet
Happy ending
Please note that this is a digital book, not print. Epub or Mobi is available.